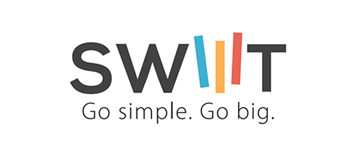 Swiiit is a Web Content Management System (WCMS) that allows anyone without HTML knowledge to edit webpages at ease.
Go simple. You can build a simple website easily without the help of a web master. Choose a design, point-and-type to create content, drag-and-drop to insert images and web applications, and tadah! Your website is created.
Go big. Swiiit is scalable, and is able to cater to the needs of medium to large enterprises. One of its powerful features, Access Control allows web administrators to assign editing rights to different sections of a website.
Simple to use

The all-in-one Toolbar for easy editing/building
Swiiit's all-in-one Toolbar gives you better flexibility in creating stunning webpages.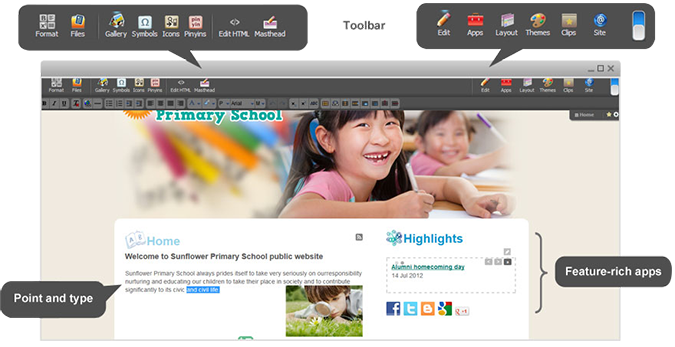 State-of-the-art direct editing
Editing your website is intuitive and easy!
1. Point and type