Dudu is an online environment for self-paced and personalised learning of the Chinese language.
It places a new user accurately on the ability scale and can select and present passages matching
learner's ability as he progresses.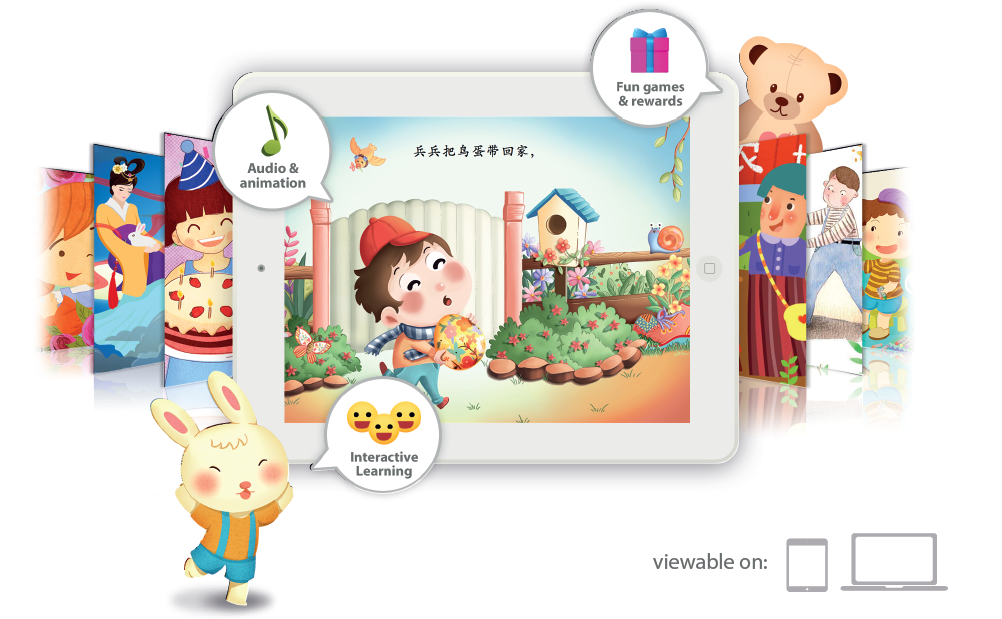 Dudu has two important modules:
Adaptive Placement
Test
A quick online test which uses adaptive techniques to quickly determine a new learner's existing competency level
of Chinese language.
Automated Reading Programme
An online reading comprehension environment that enables a learner to do self-paced reading of Chinese passages.
The programme provides ability-leveled passages that have already been classified by the system using an
automated algorithm. The quiz questions found in these passages test the understanding of the learner, and the programme
monitors his/her progress over time. More advanced passages will automatically be provided as the learner's ability
improves.