Products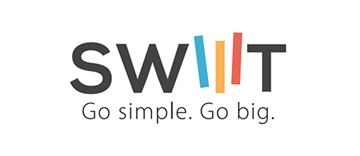 Swiiit is a Web Content Management System (WCMS) that allows anyone without HTML knowledge to edit webpages at ease.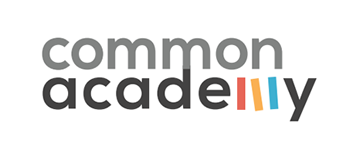 CommonAcademy is a Learning Content Management System (LCMS) that connects learners and educators virtually.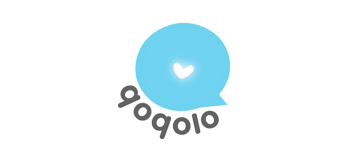 Qoqolo is a comprehensive School Management System that fosters greater communication between parents and teachers, and reduces the time taken for teachers to perform daily work tasks.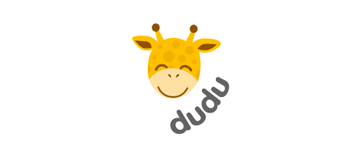 Dudu is an online environment for self-paced and personalised learning of the Chinese language.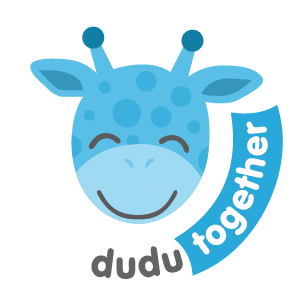 Dudu Together is a 21st century Chinese Teaching System that allows students to develop listening, reading comprehension, speaking and writing skills in the Chinese language.